Case Study — Values-driven game for Aditya Birla Group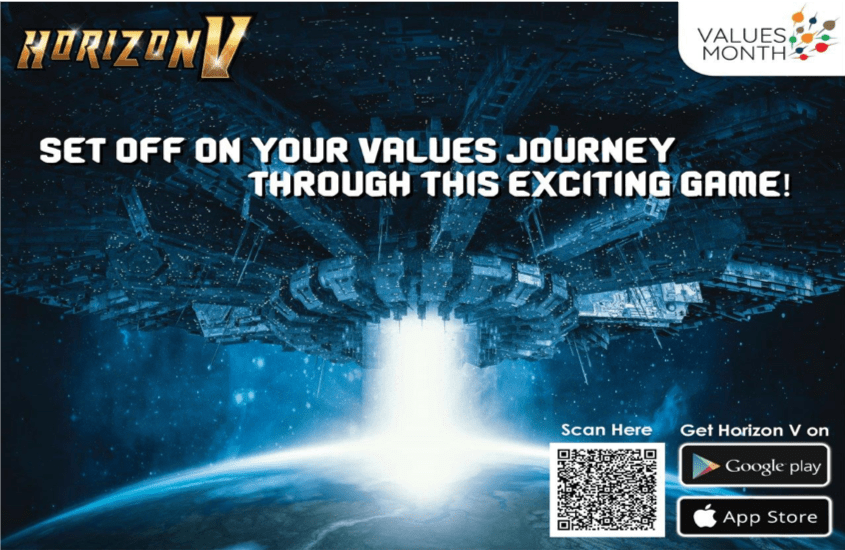 Meet The Aditya Birla Group
The Aditya Birla Group is a multinational conglomerate with its roots in Worli, Maharashtra, India. Founded in 1857, the group is the largest cement manufacturer in India. It also has a significant presence across industries, including chemicals, fertilisers, telecom, branded apparel, metals and many more.
The Aditya Birla Group has active operations in 34 countries, where it employs more than 1,20,000 people. With such a vast workforce, the organisation is constantly working towards providing effective employee learning programs that help shape the talent of the future and increases employee retention rates.
The Objective
The Aditya Birla Group (ABG) has always stated that its strength lies in its values. To highlight the five core values of the organisation, which are Integrity, Commitment, Passion, Seamlessness and Speed, ABG hosts a values month every year. Every year, the talent pool of thousands that belong to different backgrounds and cultures come together as one team to celebrate ABG Values.
To emphasise their values and its importance, ABG wanted to employ tech-based solutions that provided an engaging experience across generations. The goal was to ensure that people at the organisation learned about the Group's values and their relevance in day-to-day decision-making.
The Solution
ABG partnered with Talent Litmus to build a role-playing values-driven game. Before we started creating the game, our team understood the organisation&aphos; core values, its demonstrated behaviours and the audience. This became the foundation for designing the game. Talent Litmus designed a space-based game that took the participants across galaxies, providing an immersive experience. The Aditya Birla Group ensured their Values Month was digitally-driven and highly engaging with Talent Litmus.
The game was launched during the 'Values Month' and created an immersive and goal-oriented atmosphere that engaged participants in a space-based game where they are at the helm of a spaceship manufacturing company. Participants needed to make decisions that were aligned to ABG's values. Through Horizon V, Talent Litmus created an effective learning pathway that ensured an engaging experience and provided long-lasting outcomes.
The Result
Horizon V is a 20-25 minute game set in 2050 where participants have to use critical thinking abilities to make value-aligned decisions. With an innovative storyline and an immersive experience, participants keenly completed the game on ABG's learning management system even during the first COVID-19 lockdown.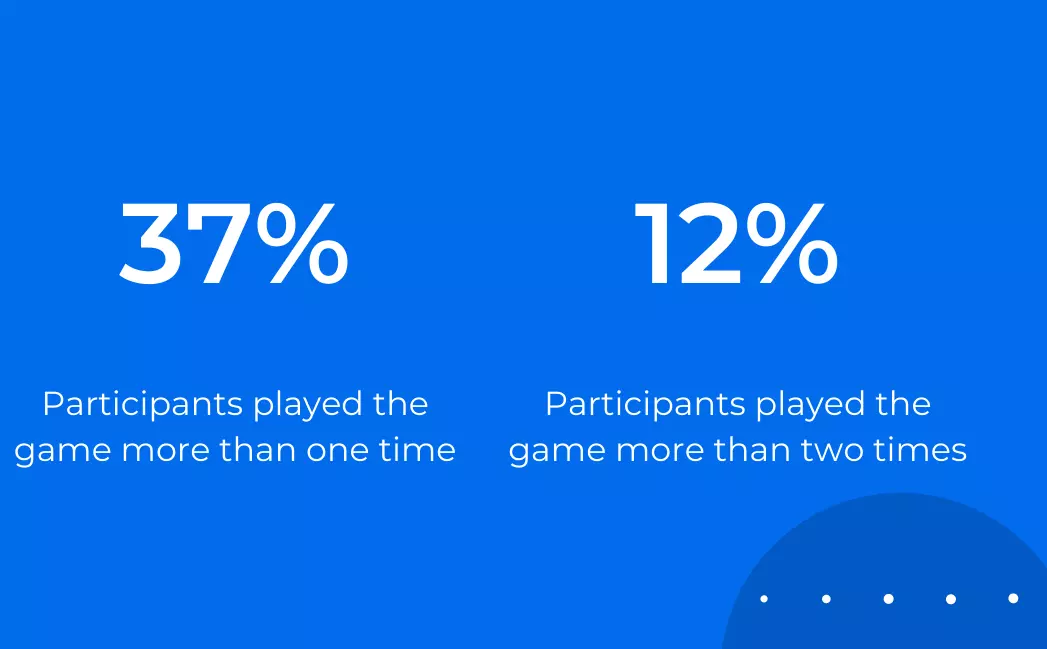 From ABG's Desk
"Horizon V helped the ABG employees learn effectively. It is an engaging game - loved the game design, the scenarios one experiences as part of the gameplay. All in all, once you start, you just can't leave it in between. You will finish it, it's very engrossing."— Padma Rajeswari Nandi (Group Head, Organization Effectiveness, Aditya Birla Group)
Employ Data-Driven Learning Solutions With Talent Litmus
Game-based learning is truly a game-changer when it comes to creating an engaging environment for employees. The immersive and goal-oriented atmosphere helps employees gain and retain knowledge and learn about the organisation's goals and values efficiently. With an impactful learning mechanism, Talent Litmus offers solutions that ultimately increase the employees completion, retention, and applicability rate.
With Talent Litmus, you can leverage the power of game design and get highly customised solutions that work in tandem with your business goals. Enable game-based training with Talent Litmus and join renowned organisations such as ABG Group, Mahindra, Dabur, HDFC Bank, and TVS Motors.
Contact Us Today!