Hiring The Millennial & Gen Z Workforce — How Gamification Helps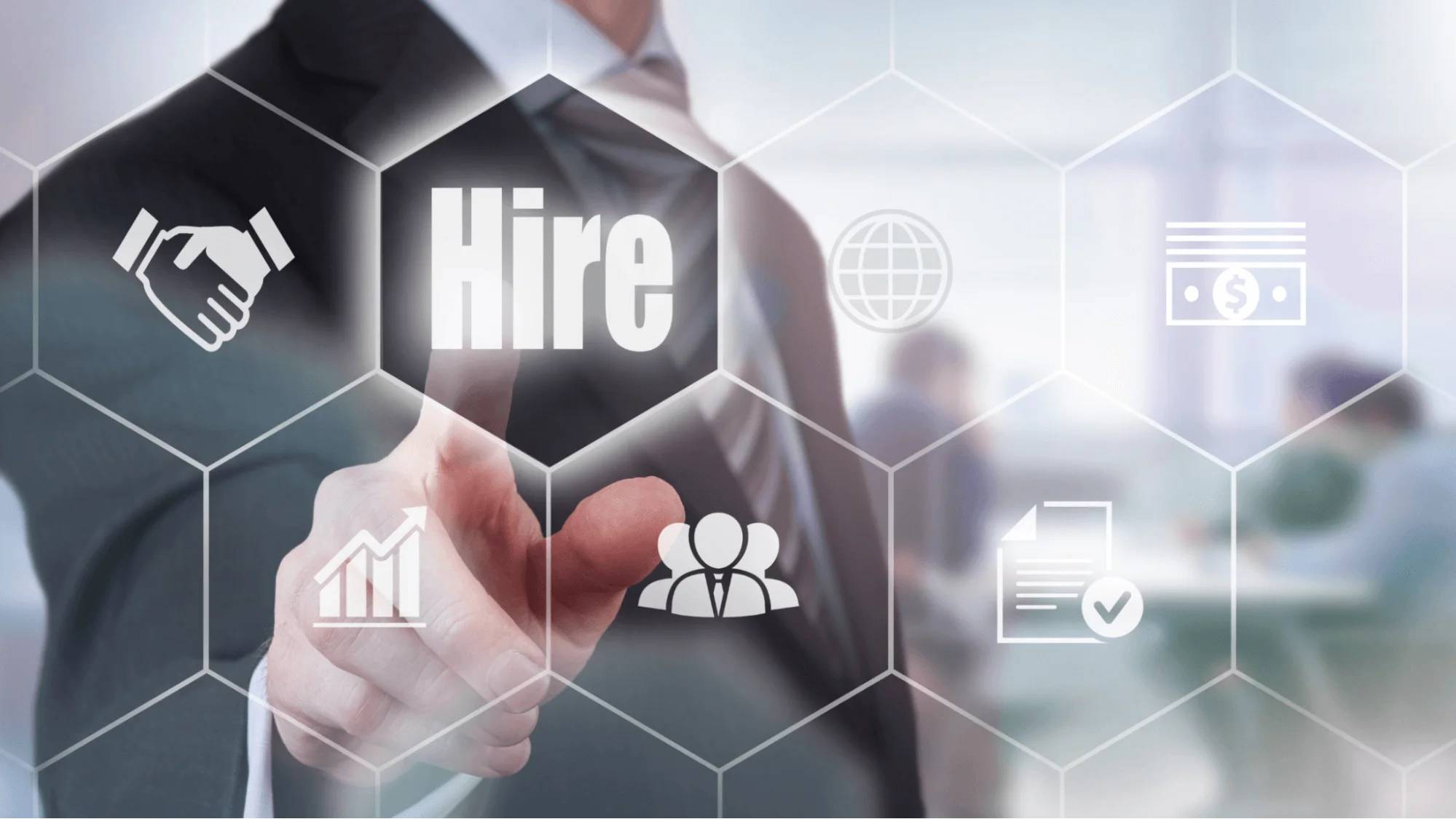 It is safe to say that the hiring landscape is drastically changing, especially with the tech infusions. However, another segment that is fueling the change is the altering workforce dynamics. As Gen Z joins the Millenial generation in the workforce, organisations need to improve their hiring strategies. Millennials and Gen Z have started pushing companies to evolve, and without a doubt, many companies have already begun the process.
Instead of asking age-old questions through boring assessments tests, many organisations are now using gamification to hire Millennials and Gen Z. Gamification in recruitment helps create active challenges that test a large variety of skills and helps organisations make the best recruitment decisions and recruit top talent.
Why Change Your Recruitment Strategy For Millennials & Gen Z?
Currently dominated by Millennials, the workforce is slowly seeing a pool of Gen Z joining in. This tech-savvy generation is soon to take a large chunk of the workforce in the coming years. But as organisations adjust their hiring protocols and recruitment strategy to fit the new normal, it is essential to understand that they might need changes if they wish to hire candidates from these generations.
A large section of Gen Z and Millenials had already experienced digital hiring pre-pandemic and found it satisfactory. According to a report by Monster.com, 90% of Gen Z job seekers say that tech use in the interview process influences their job choice, while over 50% will not even bother completing an application that is old-fashioned and unreasonably long.
Therefore, companies will have to change their recruitment strategies for Millenials and Gen Z and fit in the new normal. Game-based assessments are the new-age recruitment strategy that applies gaming to offer a fresh alternative to traditional talent assessments. Game-based assessments provide an engaging, efficient and scalable hiring process for organisations that aim to hire Millenials and Gen Z.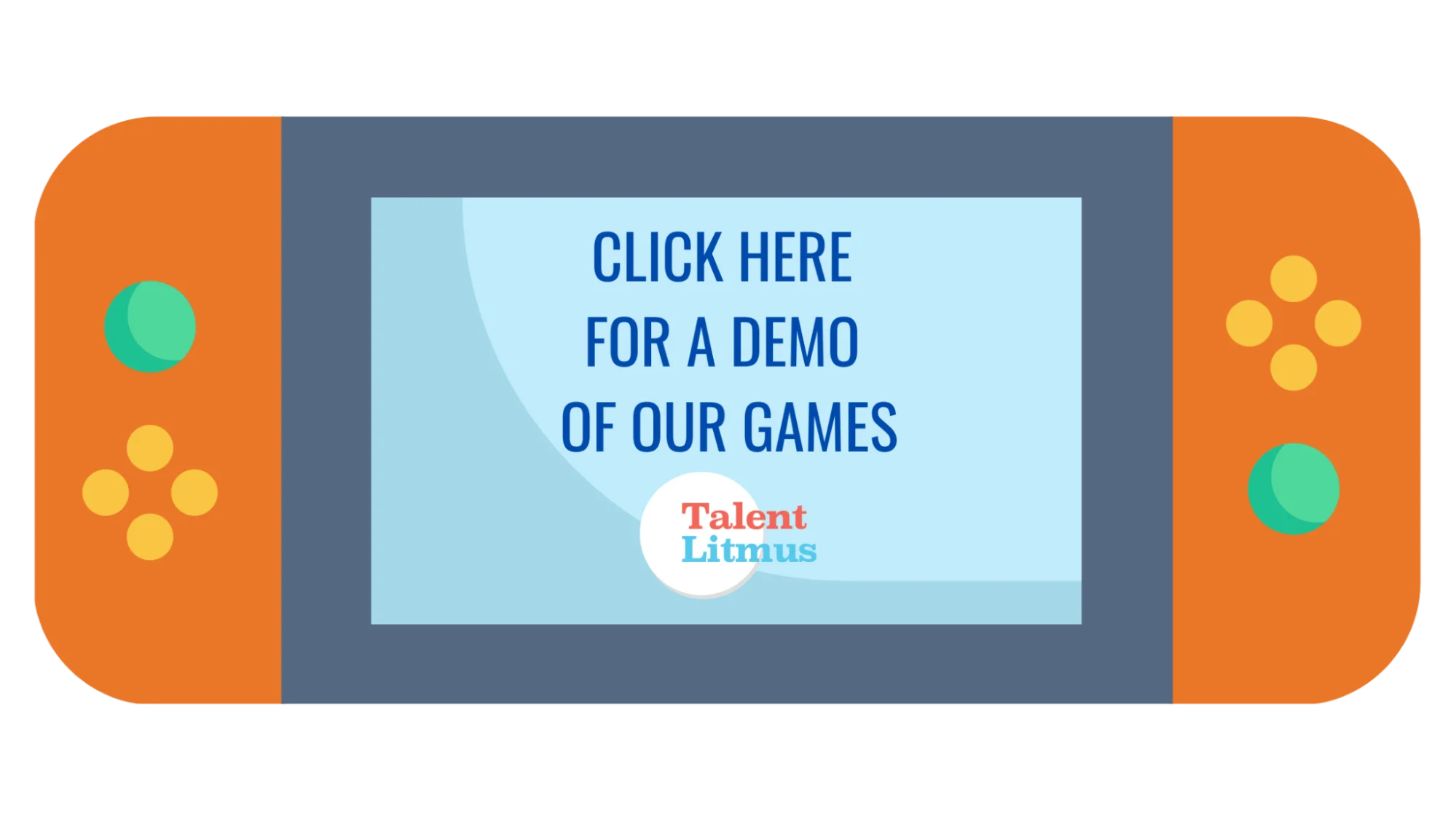 Game-Based Assessments — The Best Tool For Hiring
Gamification as a concept is fascinating for everybody. Many organisations are now gamifying experiences for consumers, as it is generally a manipulation of behaviour that ends up in consumers wanting more. The engaging experience has made its way to all aspects of life, and hiring hasn't remained untouched. Using games to evaluate the candidates can help you assess various competencies and hire the best talent. Using games, organisations can test specific skills and qualities of candidates, which one can then review through a data-driven approach. These games can be short games that test a single skill or an elaborate role-play that assess various skill sets.
Top Advantages Of Using Game-Based Assessments
If you are looking to hire candidates from the Millennial generation and Gen Z, executing a game-based hiring strategy brings many advantages. A few of them are:
Stay Ahead With A Mobile-First Approach: Millennials and Gen Z are tech-savvy, and this trend will never change. According to a study by Appcast, more than half of applications received by recruiters last year in the USA were by a mobile device. Since the mobile is a handy device that these job seekers are proficient with, a mobile-friendly interview process will undoubtedly be smoother. Moreover, game-based assessments help candidates indulge in an engaging hiring process, which ensures better participation.

Adopt A Shorter Recruitment Process: Job seekers from the Millennial generation and Gen Z are now abandoning applications in the middle if organisations aren't modernising their process. Simply, if your organisation has a cumbersome application process, chances are many candidates don't even bother applying. With game-based assessments, you can shorten the process for selection, directly tapping into the Millennial and Gen Z market.

Level The Playing Field: One of the critical advantages of game-based assessments is that it doesn't require any gaming experience (unless specifically designed). Therefore, it provides a level playing field for all candidates to showcase their skills through a game. This helps in removing any hiring bias and creates a neutral recruitment process.

Make A Plethora Of Assessments: Gamifying your hiring process makes it easier for recruiters to test out a variety of competencies without tweaking the process too much. For example, a role-playing game can single-handedly test a candidate's multiple skills, including memory, fluid intelligence, creativity, leadership potential, and more. This can help recruiters make informed decisions backed by detailed assessment results.

Create A Detailed Yet Consistent Recruitment Process: A structured recruitment process brings more consistent results, which an organisation can improve over time. Game-based assessments, as a part of a more extensive recruitment process, follow a data-driven approach to help recruiters gather essential data and feedback and continuously improve.

Indirect Branding: With a mobile-first, engaging, and constantly improving hiring process with game-based assessments, you can be sure of a lasting impression on the candidates. A novel approach to hiring will undoubtedly be beneficial for your brand, irrespective of the assessment result.
Final Thoughts
The recent disruptions caused by COVID-19 have made organisations move to a more digital approach. Even though tech advancements have made it easy to work remotely, many organisations still struggle with a lot of tasks. Game-based assessments apply engaging practices to minimise the effort and maximise the results in one of the biggest challenges in human resources — recruitment. Therefore, it might be time for your organisation to ditch the age-old methods and adopt an engaging and exciting hiring process for the candidates. Talent Litmus provides game-based hiring, onboarding and learning solutions that make it extremely easy for recruiters to hire candidates that best suit their organisation. Enable game-based hiring with Talent Litmus and join renowned organisations such as Dabur, Ashok Leyland, HDFC Bank, TVS and Asian Paints.
Contact Us Today!